The Province of Manitoba, Canada welcomes about 10,000 immigrants from around the world each year. Through the Provincial Nominee Program (MPNP), different categories of citizens – from students to highly skilled professionals – can become permanent residents of Manitoba.  The province offers training, employment, business and farming opportunities for foreign nationals.
Manitoba Immigration Requirements
Manitoba's immigration requirements vary depending on the education level of the applicants, their qualifications, the purpose of their move and their proficiency in Canada's official language.
The MPNP immigration program is open to:
skilled workers with experience in Canadian and overseas employment;
students who are studying or working as apprentices in a Canadian post-secondary education institution;
start-up entrepreneurs who are planning to start a business or purchase an existing business in Manitoba;
Experienced farmers with the intention of running a business in the agriculture industry.
The MPNP is working to find foreign nationals who are willing to settle in Manitoba as permanent residents. The government's goal is to improve the province's economy and attract a skilled labour force. Participants of the program, according to the conditions, get an opportunity to move to Canada as a family. Applicants for permanent residency status are evaluated through a tally of points awarded for:
educational attainment;
length of service;
age;
ability to speak the national languages and other skills.
Skilled Workers
MPNP for Skilled Workers is based on Manitoba's labour market needs. During the selection process, experienced workers with a specialized education are eligible for the MPNP. The provincial government considers applicants who have skills that are in demand.
Applicants, who have received provincial nomination certificates, are issued permanent resident visas. There are 2 areas in which foreigners with experience in the declared specialty can qualify for permanent resident status.
Skilled Workers in Manitoba
This pathway provides an opportunity to obtain a Canadian permanent residency for those applicants, who already have a connection to the province. Skilled Workers in Manitoba program participants must have at least 12 months of full-time, permanent work experience in Manitoba and have a basic language proficiency of CLB 4 according to the Manitoba Language Assessment System. To participate in the program, applicants complete an online form on the provincial government website, documenting this information.
Skilled Workers Overseas
This program allows applicants, who have the support of immediate family or friends, who are living in Manitoba, to apply for permanent residency. It is important to have a degree or experience working in the province. Foreign nationals who have an approved offer from the MPNP as part of the government's Strategic Recruitment Initiative mission are also eligible to participate in the selection process.
Manitoba International Education Stream
The Manitoba International Education Stream for university graduates is aimed at providing jobs for international students and improving the economic situation of the province. Professionals who have earned a Canadian diploma can apply for the MPNP by expressing their intention to remain permanently in Manitoba. Applicants in this stream must meet the requirements of one of the 3 pathways.
Career Employment Pathway
The Career Pathway provides the opportunity to be employed in Manitoba for three years after graduation in a trade that is in high demand in the province. The list of occupations relevant to employers in Manitoba may change, depending on changes in the labour market. Applicants must demonstrate proficiency in the official language of Canada by meeting the CLB 7 test score (above average in speaking and writing skills).
Graduate Internship Pathway
The stream is designed for graduates of Canadian universities who have completed internships in Accelerate or Elevate programs at Mitacs, a national research organization that promotes industry innovation in Manitoba. Foreign nationals can apply to MPNP immediately after graduation, regardless of whether they have a job offer. Applicants are required to have a master's or doctoral degree from Manitoba within the past three years, as well as English or French at CLB 7 level.
International Student Entrepreneur Pilot
Applicants who have completed their higher education in Manitoba and plan to start their own business in the province can become part of the program. The procedure is accompanied by the signing of a Business Performance Agreement. Compliance with the terms of the agreement entitles them to obtain a Canadian residence permit. Candidates must operate a business in Manitoba with 51% or more equity ownership within 6 months. Knowledge of the official language is required, according to CLB 7. The age limit for participants is 21-35 years old.
Manitoba Business Investor Stream
Direction allows investors and entrepreneurs from all over the world to start or purchase a business in Manitoba, obtain permanent resident status in Canada. There are two ways to be nominated by the province in this stream.
Entrepreneur Pathway
In order to participate in the pathway, you must start or buy a company within the first 2 years of arriving in Canada on a temporary work permit. The owners of such a company must have at least 1/3 ownership interest in the company. The result of the language skills test must be at least CLB 5.
According to the conditions of the stream, there is no age limit, but candidates 24-49 years old are evaluated higher. The amount of business investment is 250000 USD for companies located in the Manitoba metropolitan area. Companies outside the metropolitan area need to invest from 150,000 USD. Candidate's personal capital must be at least 500000 USD. A minimum of 1 Canadian citizen or permanent resident job must also be provided.
Farm Investor Pathway
This pathway is for individuals who intend to start and operate a farm in rural Manitoba. FIP participants must open a business producing primary farm products that are consistent with the province's agricultural industry. The minimum investment amount for the business is 300,000 USD.  Language requirements are not determined by a test score, but the candidate is interviewed in French or English, with success determined by conversational proficiency.
Morden Community Driven Immigration Initiative
The MPNP's Skilled Trades Program helps foreigners immigrate to Canada with the support of the Morden government. Applicants with work experience in jobs such as operating large trucks, farm machinery or wood processing equipment are eligible to apply for the municipality's formal approval. Preference is also given to welders, massage therapists, and industrial painters.
Another way to immigrate to Morden is to start a business. Only applicants from outside of Canada can participate in the city's program, regardless of the purpose of the move, whether it is employment or entrepreneurship.
Old programs
Prior to the changes in Manitoba legislation, there were 2 component streams for skilled workers in the province:
Manitoba Express Entry Pathway – for workers with qualifications in Manitoba who were registered in the Express Entry immigration screening system;
Human Capital Pathway – for in-demand workers in Manitoba who have received training and experience in certain occupations.
As of 2018, these pathways are no longer valid, although they were previously scheduled to reopen in 2019. The current MEEP and HCP applications remain closed.
The Business Investor stream has also been affected by the legislative changes. Previously, applicants were required to pay a deposit fee of 100,000 CAD (about 80,000 USD) to participate in the selection process. After revising the provincial program conditions in 2019, Manitoba authorities eliminated the contribution requirement and the stream was updated.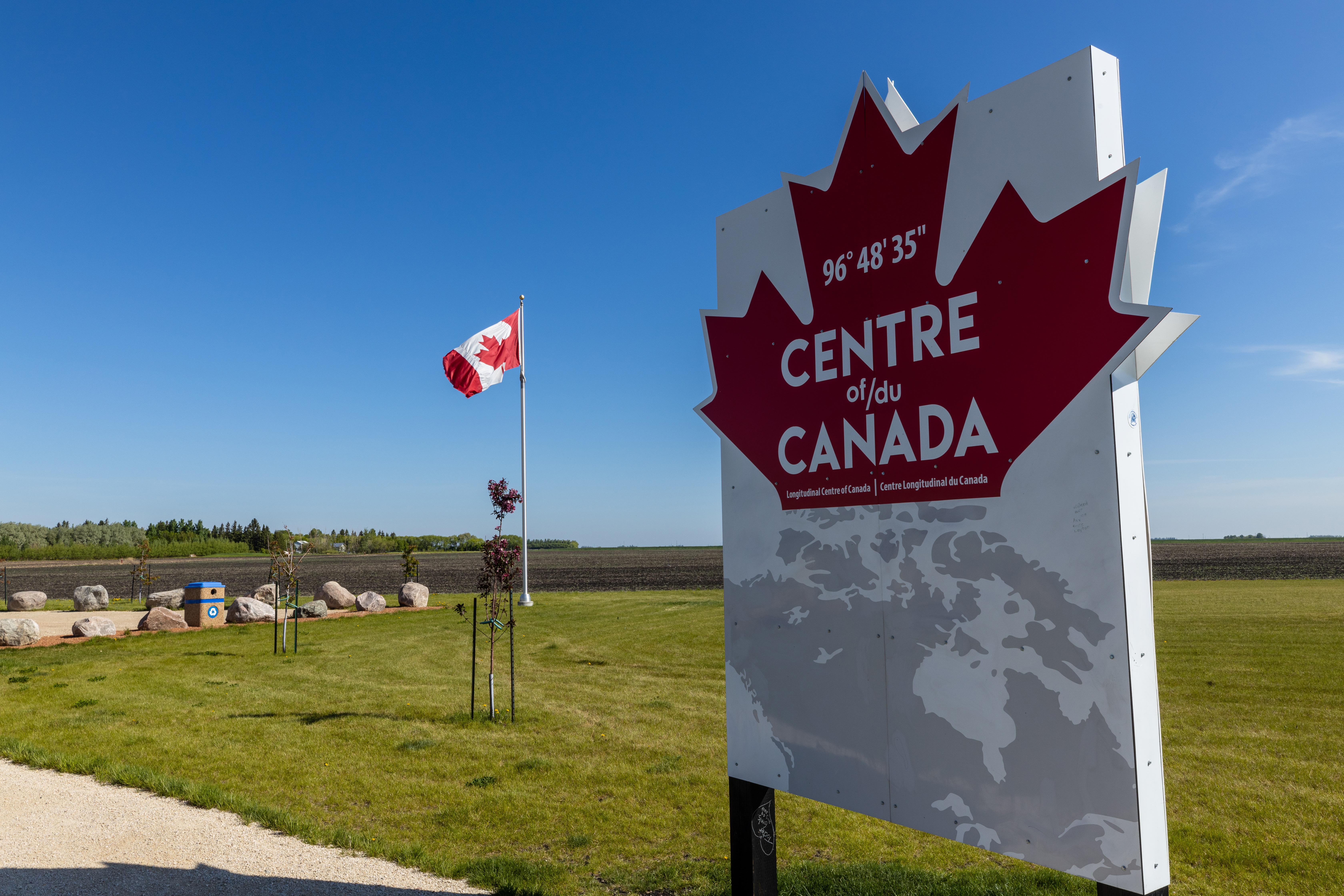 Immigrant eligibility requirements
The general eligibility requirements for applicants who qualify for Canadian permanent residency in the province of Manitoba are:
no criminal record;
age of majority;
passing a physical examination;
financial independence;
proficiency in French or English;
education;
absence of a ban on crossing the border;
legal status in the country of residence.
Required Documents
When applying to MPNP, applicants will need to provide different sets of documents to confirm the information listed in the application form, depending on the type of pathway or destination chosen. That said, there is a basic list that all participants must provide without exception:
valid international passport;
canadian visa;
proof of financial independence;
diplomas or educational certificates;
results of the language test;
certificate of no criminal record;
medical card.
Necessary steps for immigration to Canada through the Manitoba program
Moving to a Canadian province for permanent residence, regardless of immigration goals and pathway conditions, consists of basic steps:
Assessing the chances of immigration. The candidate should read the provincial program conditions on Manitoba's official website and assess the opportunities to apply for the stream. The applicant's skills and abilities can also be analyzed with the help of licensed lawyers.
Taking a language test. After receiving information about the program, the candidate must take an English or/and French language proficiency test. The results of the test must be submitted when applying to the program.
Document Preparation. Before applying for permanent residency, applicants must gather and prepare all proof of information that will be included in the application. Documents must be translated into English or French, notarized and scanned. Diplomas and certificates of training must be evaluated by accredited organizations and undergo an evaluation (confirmation of compliance with the requirements of the Canadian education system).
Filling out and sending the application. The immigration program participant profile is filled out online on Manitoba's official website. Candidate shall attach all previously prepared documents as proof of information stated in application form.
Waiting for a response from the provincial authorities. After sending the application, the applicant waits for 60 days to have their data reviewed. During this period, applicants are evaluated and those applicants with the highest scores are screened.
Receipt of an invitation to immigrate. The successful applicant who has been selected through the provincial program will receive notification that they are eligible to move to Manitoba permanently (provincial nomination certificate).
Getting a Permanent Residence Permit. The invitation from the provincial authorities gives the applicant the basis to apply for and obtain a permanent residency card for Canada.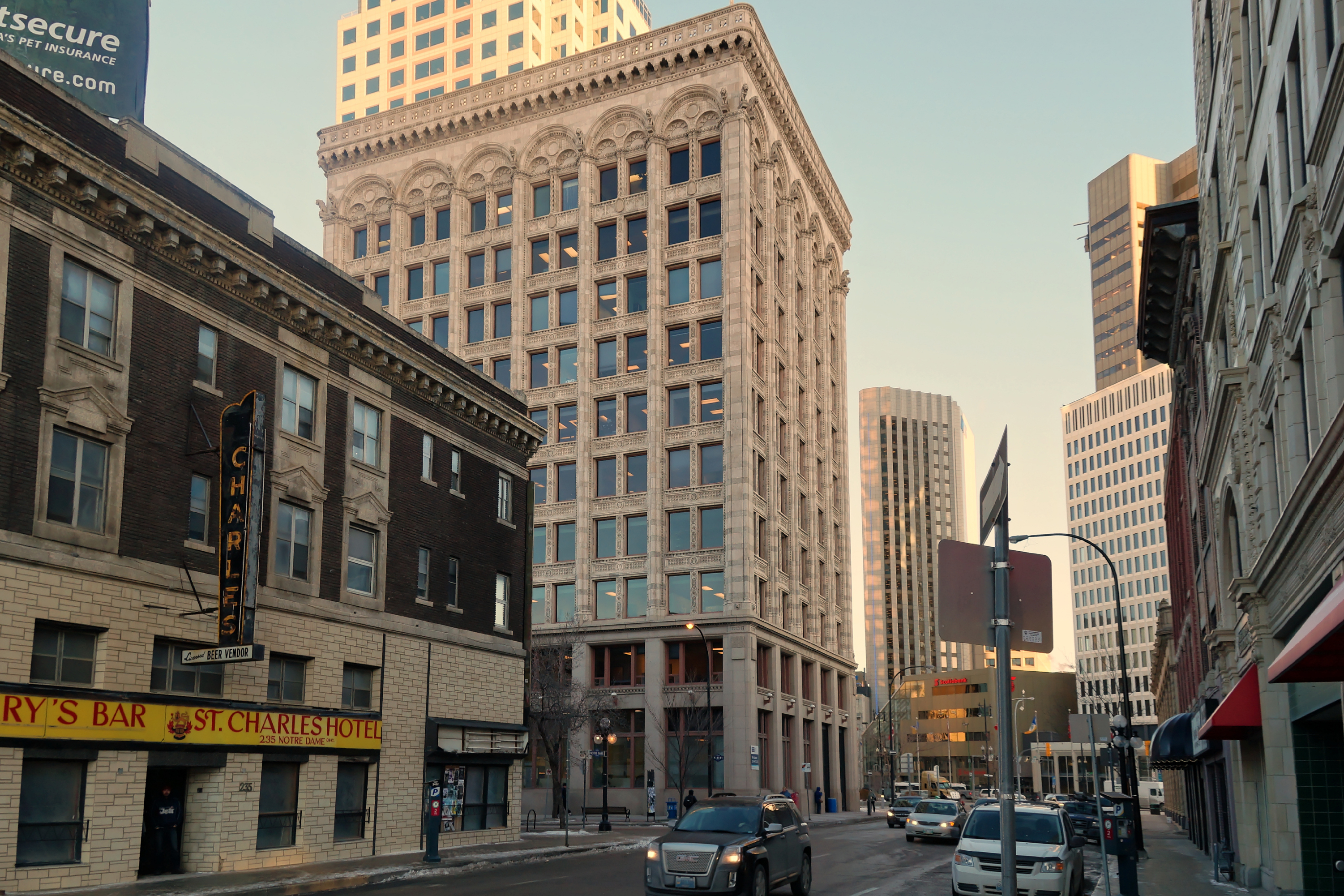 Life in the Province of Manitoba
The province of Manitoba is located in the central part of the country with a flat landscape. The continental climate is moderately dry with sharp seasonal temperature variations, around -40 °C in winter and up to 38 °C in summer. Despite the climatic conditions, farming has been successfully developed in the area.
Manitoba has a strong, diverse and dynamic economy with steady growth and one of the lowest unemployment rates in the country (8.2% in 2020, below the Canadian total of 9.8%). Key components of the financial and economic sector include:
manufacturing;
financial services;
farming;
hydropower;
raw material resources.
Although rich in natural resources and fertile agricultural land, Manitoba's economy is not dependent on any one industry or commodity. A diverse manufacturing base of aerospace materials, buses, building products, industrial equipment, furniture, electronics, pharmaceuticals, plastics and processed food products allows Manitoba's economy to thrive even as commodity prices cyclically decline.
A resident of Manitoba who works typically earns about 124,000 CAD a year (about 100,000 USD). The average salary in the country ranges from 31300 CAD to 551000 CAD (25-44 thousand USD).
Immigration through the Manitoba Provincial Nominee Program is one of the simplified ways to move to Canada. The provincial government actively invites foreigners: for example, in 2020, 4,888 applicants were offered permanent residency. This represents more than 25% of the total number of nomination certificates issued by the rest of the Canadian provinces. Living in Manitoba as a permanent resident has many advantages, including:
high wages;
safe working conditions;
generous social security benefits;
a high level of protection for workers' rights.
The main advantage of moving to a Canadian province for permanent residency is the chance to become a Canadian citizen and enjoy the benefits of one of the most powerful passports in the world for life. By physically being in the country as a permanent resident for 1095 days, a resident gets the right to apply for a Canadian passport.